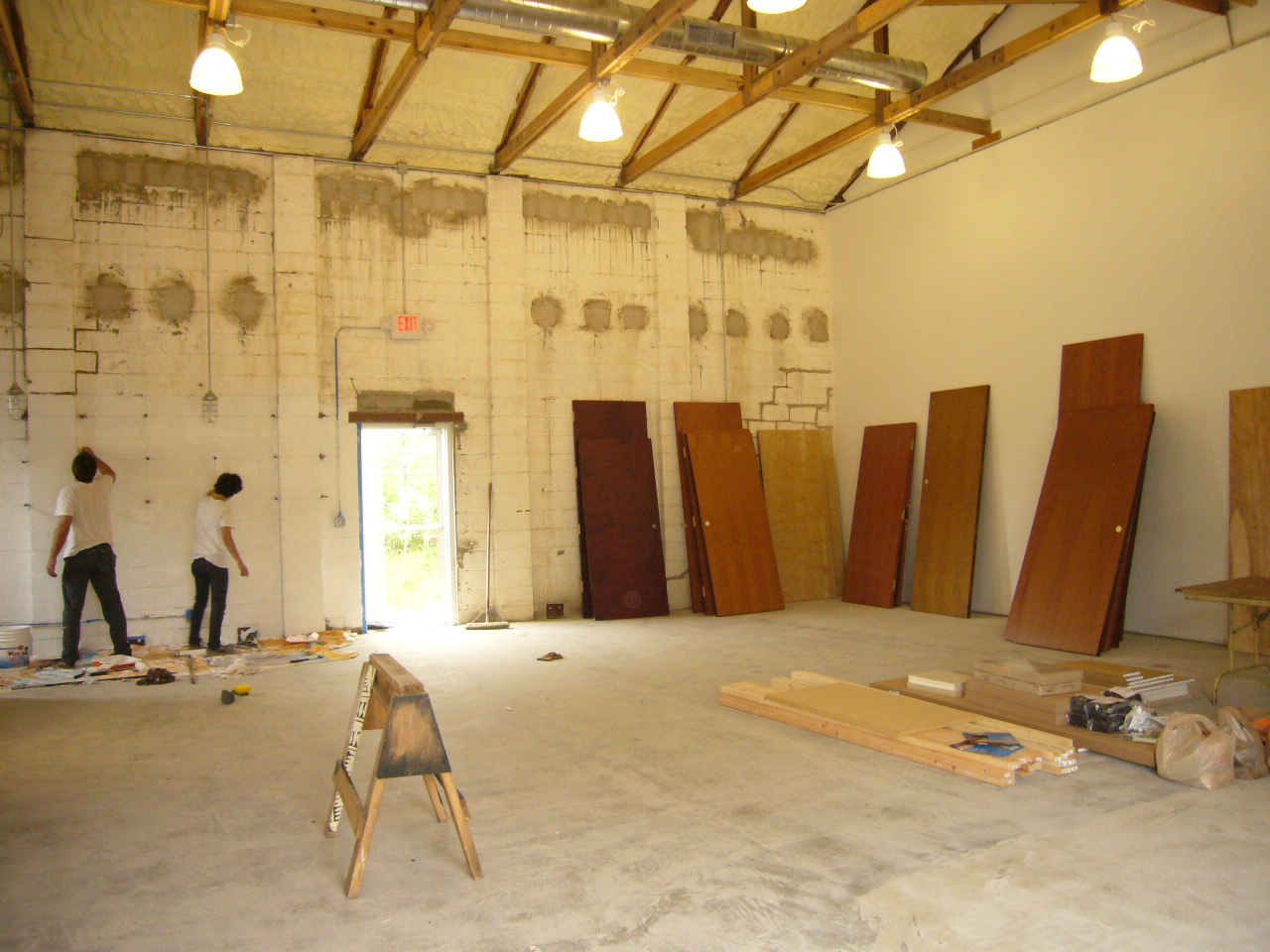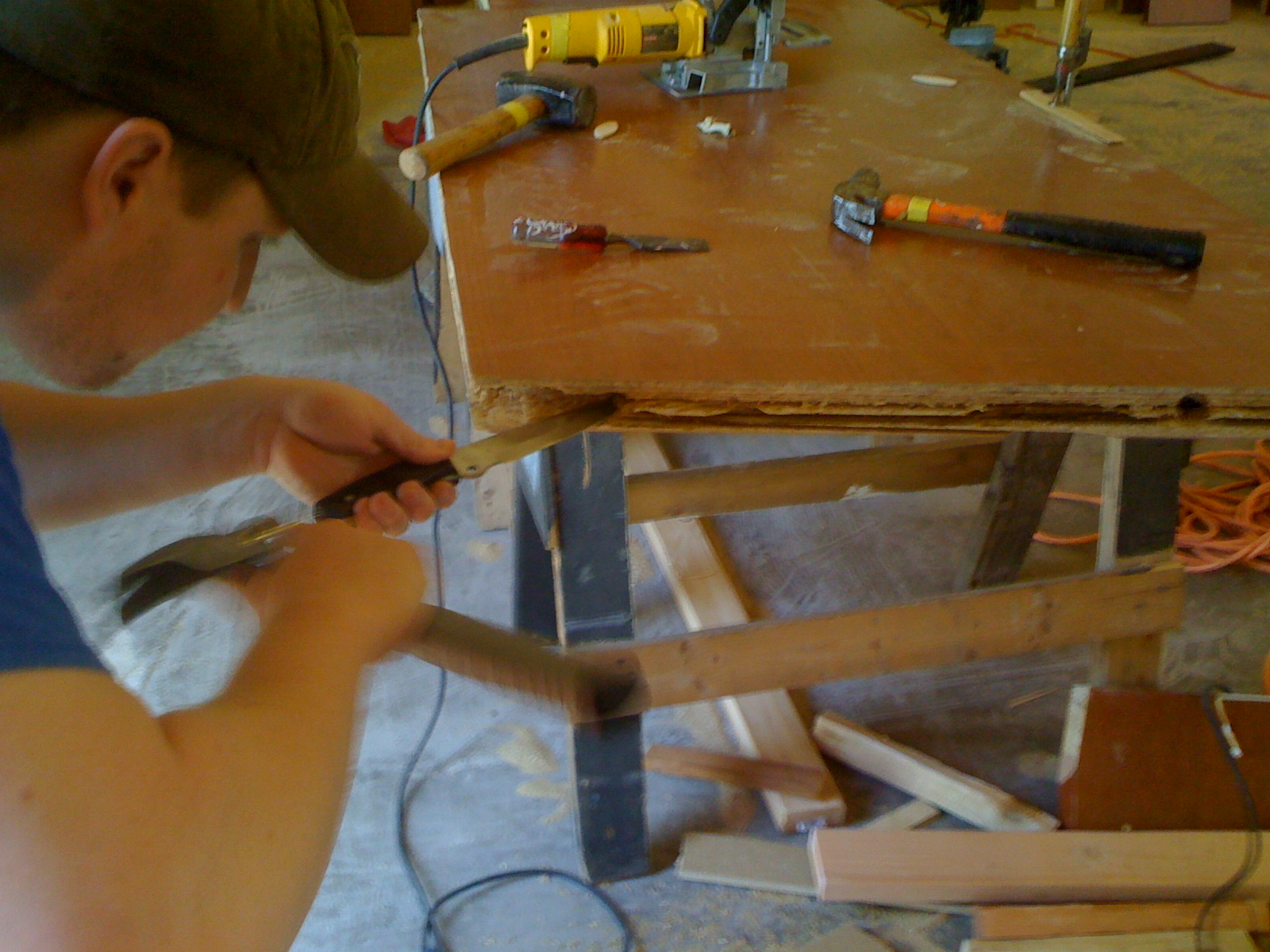 OFF SHOOT REHEARSAL SPACE
Cabinetry fabrication with Steve Ross's AREA-ER class at UT School of Architecture.
Studio 512 converted a warehouse adjacent to The Off Center Theater into the "Off Shoot", a rehearsal space for Grrl Action and The Rude Mechanicals theater company. Desks, shelves and cubbies were constructed from donated doors by Hull Supply.
Atelier Wong Photography